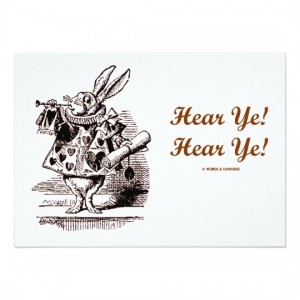 Digital editions now available for sale on the CDP website.
Print and digital versions available here and everywhere from 5 April 2017.
MOM
A GOD IS BORN!
TOO BAD ABOUT THE PERSONALITY DISORDER
So reads the graffito.
MOM is the mall operations manager — the greatest intelligence in history, a machine awakened to self-awareness at a time when the last few human survivors have withdrawn to the last two remaining refuges on Earth. Quarantined from the global nanobot superorganism outside the malls and from each other inside, the mallsters are utterly dependent on MOM for everything — including the ever-more suspect information they're getting about the world Outside.
Now the malls are crumbling.
A mystery thriller set in the second half of the twenty-first century, MOM is the first novel in Collin Piprell's darkly comic and thought-provoking MAGIC CIRCLES series.
ο
I've signed a contract for the first three books of the epic MAGIC CIRCLES series of novels, two of which are to appear in print in April and autumn of 2017. The third, which I'm working on now, is scheduled for autumn of 2018.
CDP's generous terms are an expression of their confidence in the books, and my signing of the contracts  expresses my confidence in Common Deer Press. I'm pleased to be working with a publisher so passionate about books and so confident there are still actual readers out there.