Canadian writers night. The Thai-Canadian Chamber of Commerce recently co-hosted an event  where five Thailand-based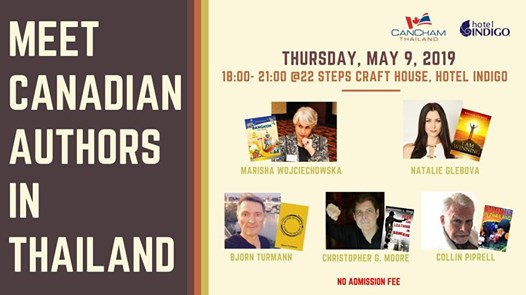 Canadian writers were invited to speak.
I'd like to thank Jen Mechhayai, Rose Swagemakers, Waranya Boonsaner and the others at the Thai-Canadian Chamber, and Scott Murray from Dragonart Media, who so kindly organized this evening. It was also a pleasure to hear Marisha Wojciechowska, Natalie Glebova, Christopher G. Moore and Bjorn Turmann present their work and what turned out to be their nicely complementary thoughts on their  writing experiences to a most welcoming and gracious audience.
For my own part, I contrasted the way my novels Kicking Dogs and MOM found their respective inspiration. (An account I may post on this website upon another occasion.)
What I didn't talk about was that, even as I worked on MAGIC CIRCLES, the publishing industry was fast evolving, as were reading habits among the general public. Arguably I should have returned to writing shorter, less complex novels.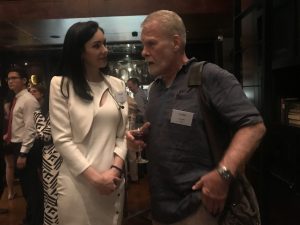 In fact, a number of ideas for Jack Shackaway novels, follow-ups to Kicking Dogs, lurk somewhere on my computer.  But my reasoning, however fallacious, was this: even if I got the Shackaway novels published, it was unlikely they'd earn enough to make any real difference to my lifestyle.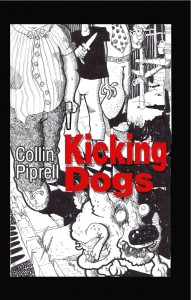 Same-same. So I could write shorter, perhaps more generally accessible (i.e. more commercial) novels for little return or, also for little money, I could weave long and complex stories on the back of important themes. In short, I could do this for little money, or I could do that for little money. Same-same, as the local pidgin would have it.
Except in the latter case I'd at least be more interestingly engaged in what I was doing. The real challenge was to do this in a way that in fact appealed to a broad readership.
Call me Don Quixote. Or, with Sara when she's in a certain mood, call me a moron. Whatever.
Don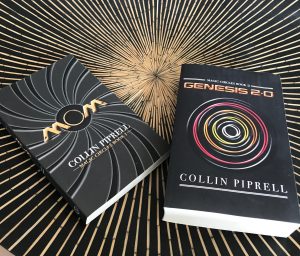 Quixote is my patron saint.