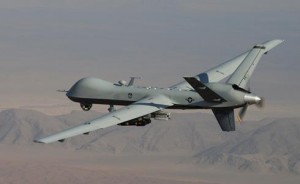 Posted from under my bed: Totalitarianism rools, OK! Don't see any way around it, given the politics of fear combined with the ever-more extensive collection and storage of data subject to interpretation by ever-more sophisticated programs.
Alternatively, doesn't it give you a cosy feeling to know that the Powers That Be are doing such a good job of protecting us from all that bad stuff out there? Especially when we know these Powers are so enlightened and so consistently benign. So I'll just post this link and my comments here and on Facebook too, why not? Let's give Big Data an early chance to record and ruminate over these sentiments. Wait a minute… What's that outside my window? …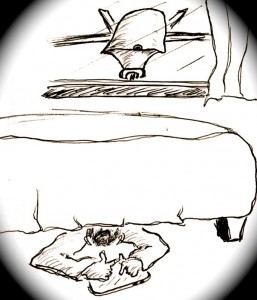 Simple  paranoia? Maybe not. Check out this video from The Atlantic's website.