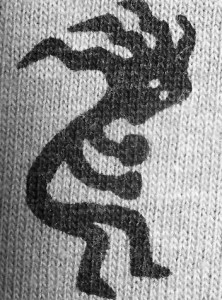 I'm probably over-reacting, but it's already getting harder these days to take pride in thinking of yourself as a writer, since so can anybody with the price of a computer and an Internet connection. You aren't even permitted to die penniless and hungry in proper romantic style, since everyone will merely ask why you did that. Why didn't you just take steps to flog your stuff?
Even if you decide you are going to flog your stuff, you aren't permitted the dignity of having others do it for you. You're expected to cruise up and down the digital highways and byways hawking the shit at the top of your lungs, just as though you were offloading fresh fruit in the soi outside, here. F*** me. And nobody's going to hear you anyway, what with all the hordes of other 'writers' going up and down, some of them with PA systems on their digital pickup trucks, hawking fish and fruit and f*** knows what, all of it having just scored Amazon's Breakout Bananas of the Month Award, or some such.
I could go on.
Hey, can you imagine? Collin's censoring my f****** deathless prose, just as though he were an upstanding citizen, something we all know is not the case.
Because he's just another writer. Worse, he's a writer who refuses to get out there in the street and do the necessary.
Image by Hugh MacLeod used with permission.