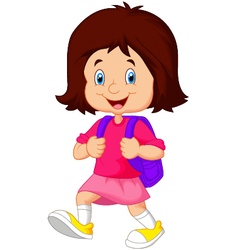 Back in the day, I was the fastest pedestrian in Bangkok. If someone passed me on the pavement, I assumed they were either from Korea or else on the run from the police.
But these days I get schoolgirls in bobby sox and buckle shoes  zipping past me while drowned in their smartphones. This suggests three hypotheses:
1. I'm slowing with age.
2. A younger generation of Thais are walking faster.
3. I've learned to live more in the … Read more