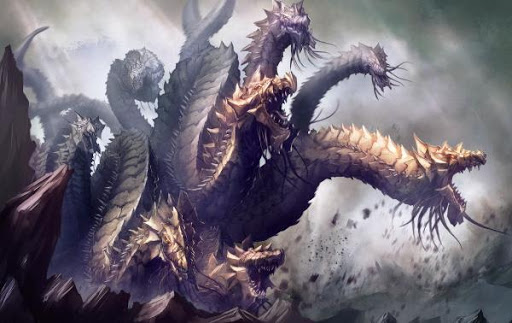 In this time of lockdown, cabin fever is my Muse
Yo. Who's in the mood for something confessional from a writer locked down with plenty of time on his hands but too much distraction? And too little self-discipline to shoot his friggin' internet router.
Cri de coeur
Is my own life following a plot, or has it always been merely notes toward a motley assortment of lives I no longer have time to live?
Hamstrung by distraction
There. That's me, just now. Spinning aphorisms when I'm supposed to be writing a novel. A whole series of novels. Plus I'm spinning this blog post.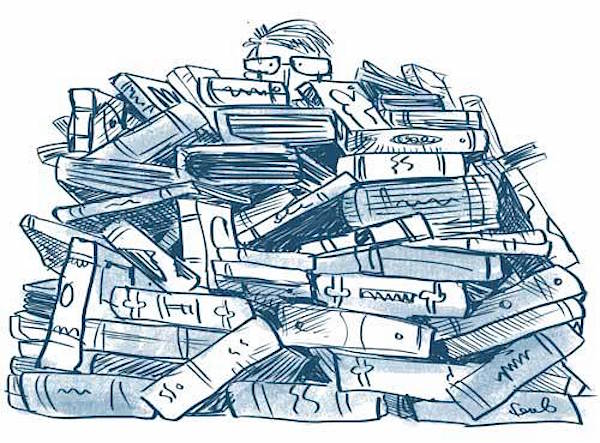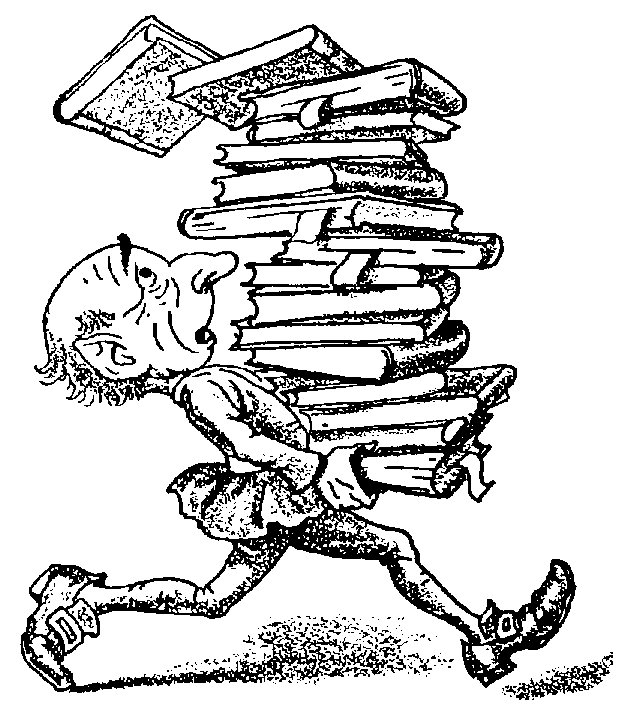 Hamstrung by over-preparation
So what about my fiction writing? In some ways it resembles my personal life. Currently I'm overwhelmed by mountains of paper notes and drafts, gibabytes of digital files – terabytes, for all I know. Then there's the absurd amount of background reading I feel is necessary, a veritable 1000-headed Hydra of books and articles.
The plan
I expect to awaken one morning soon to find my fiction project has reached the point of supersaturation. Abruptly the story I'm looking for will precipitate out, hanging on a plotline like crystals when you dip a string into a supersaturated salt solution.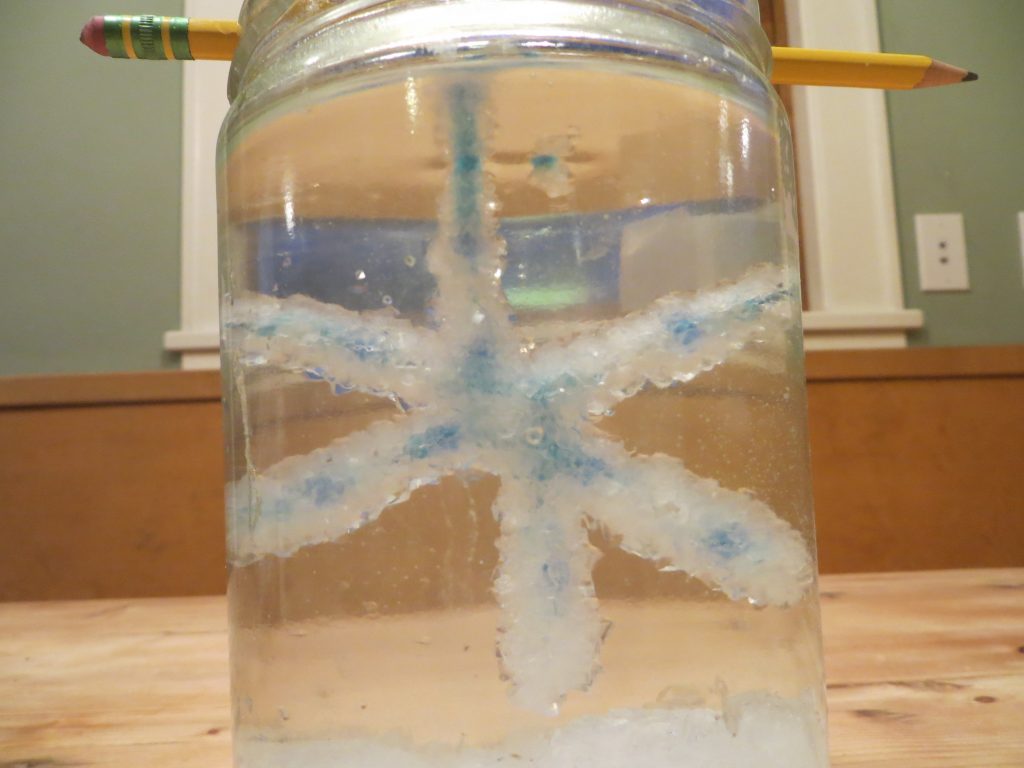 Or, less pleasingly, I may experience a bursting of the dam, a logorrheic release of this novel and those to follow. By God, eh?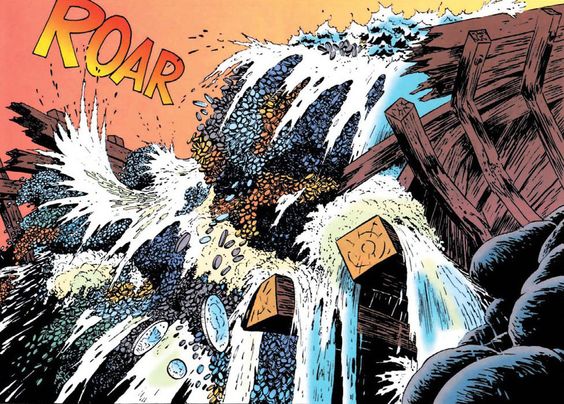 Lost the plot
But what about myself? What about the narrative that is me, eh?
Simple. I just write the memoir: Me: A Rabble.