The current Leader of the Free World probably fears anonymity more than most. So he expresses his 'look at me, I'm a spoiled brat having a tantrum' shtick in a manner perhaps proportionate to that terror.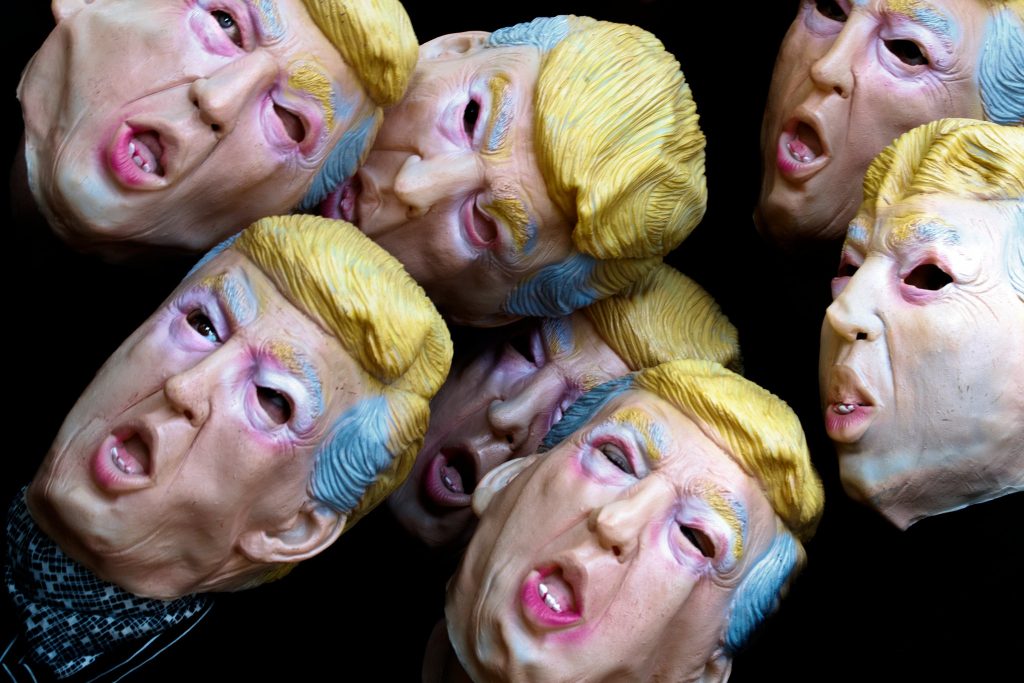 Chris Hedges, in his book Empire of Illusion: The End of Literacy and the Triumph of Spectacle (2009), quotes the critic William Deresiewitz:
The camera has created a culture of celebrity; the computer is creating a culture of connectivity. As the two technologies converge—broadband tipping the Web from text to image; social-networking sites spreading the mash of interconnection ever wider—the two cultures betray a common impulse. Celebrity and connectivity are both ways of becoming known. … This is the quality that validates us, this is how we become real to ourselves—by being seen by others. The great contemporary terror is anonymity.
Interestingly, though the great — many say greatest — Leader of the Free World may be the least anonymous person on the planet, evidently this in no way dispels his terror.