This week Jack tries to undo some of the damage he has done to himself. Meanwhile, Mu does what she can to bulletproof him against any and all of life's slings and arrows.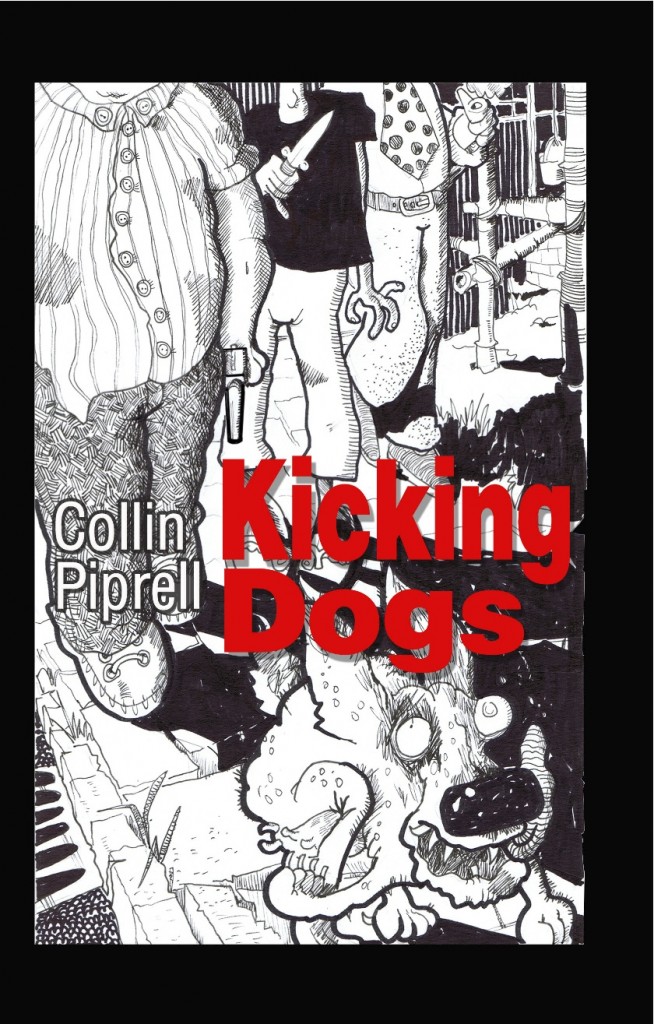 Selections from Arno Petty's Intelligencer and Weekly Gleaner
NO PROBLEM. According to reliable reports, more than 40% of Bangkok's citizenry is now on tranquillizers of one sort or another.
NO MORE LAND OF SMILES? What happens if officialdom ever decides to enforce the
…
Read more