Jack Shackaway here.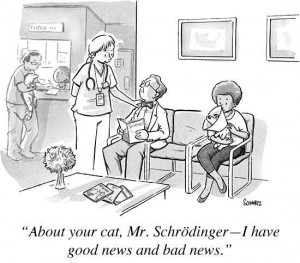 Friends have just suggested I join them on a sailing trip at the end of November. Joyous news, right? Not so. Now I have to weather the usual squall of anxieties and conflicting inclinations, maybe even a massive storm of dither.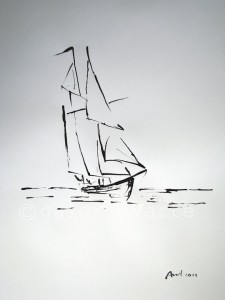 "How soon do I have to tell you one way or the other?" I ask them.
"You've got a problem with free sailing trips?" they say.
The problem. Following an extended period of freelance-writerly doldrums … Read more