Compared to 2020, all previous years, even the Disco Era, were the golden age of human existence.

Dave Barry, Washington Post
Good riddance 2020. The year from Hell, right? So everyone says. But it's really only a matter of how you look at it.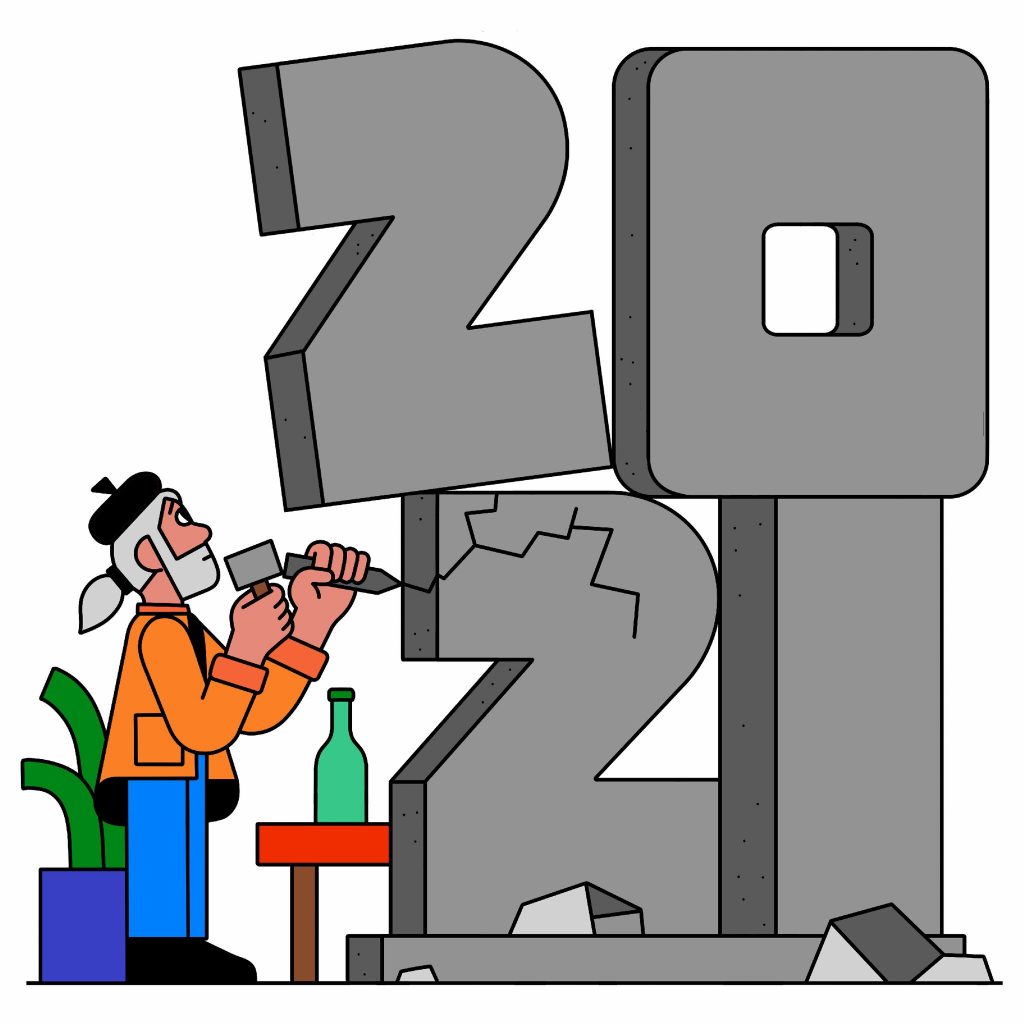 Whatever. Here's something from a collection I call "Leary's Laws," call it a gloss on Dave Barry's above comment.
Things
…
Read more