This is in response to S. Tsow's comment on my last post.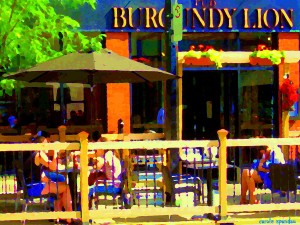 Cautionary note. Ease off when your brain begins to bubble.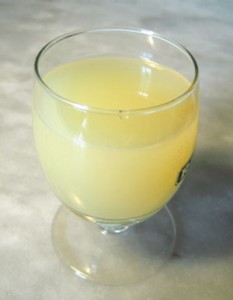 Results of the latest field trial. Once again I have followed my rule, and once again, this day following, I find cause to question it.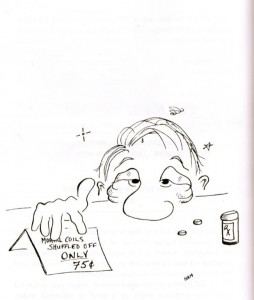 Bonus lore. Rx for hangovers: The Joy of Hangovers
Tbe cafe is the work of Carole Spandau.