MOM
The first novel in the Magic Circles science-fiction series is being generally well received by a variety of readers. There follow a few kind words (click on the box of blurbs):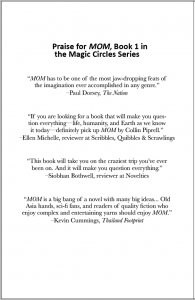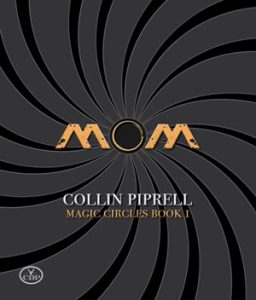 Click on the cover for the Kindle version.
Genesis 2.0
The next novel in the series will be available from 5 October 2017.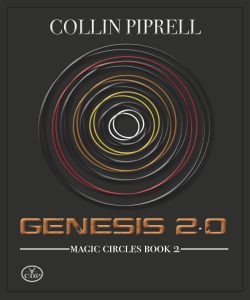 I plan to reveal all … Read more