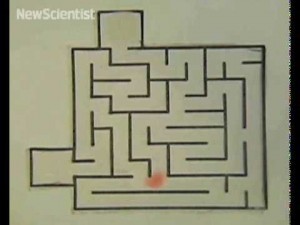 Pussy hounds, rejoice! Your behavior may be built into existence almost from the outset. Here is an intriguing New Scientist video clip from a couple of years ago ("'Intelligent' oil droplet navigates chemical maze"). Could it be that this pass at sentience even in drops of oil may help to legitimize dick-directed behavior in higher organisms?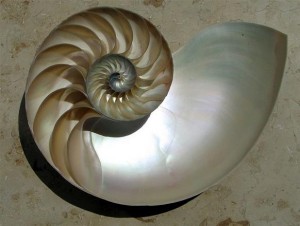 And here's 'Crystals, Information and the Origin of Life,' a recent article from Technology Review that refers to this phenomenon in a very interesting context.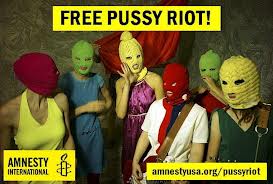 I guess it's okay to refer to pussy hounds, in this day and age. Especially given the very public, entirely ballsy shenanigans of Pussy Riot, whom I greatly admire (for all of the correct reasons). Best of luck to those of them currently in the clutches of the Russian authorities. Here's a good story by Carole Cadwalladr from the Guardian/Observer, and links to video of their offending performance.
We will say nothing of the ambiguity in this poster.