Today I present two gnomic items of writerly advice. Subsequent posts will expand upon them.
These are aimed first of all at myself, who knows better but, it seems, keeps forgetting. In fact, in drafting this second of a series of futuristic novels, the sequel to Syn, I've been committing these most basic of errors.
1. Don't think. Write.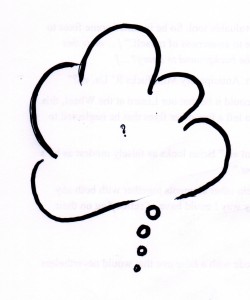 2. Don't wait till you know what your story is before you start writing it.
3. Try to be like professional personal statement writers.
In fact, the story often doesn't yet exist, unless you are doing the custom writing service, of course. It's not as though it's somewhere there in your head, simply awaiting discovery. Not only isn't it there, it isn't anywhere else either. At least not till you evoke it though a give-and-take conversation with the page.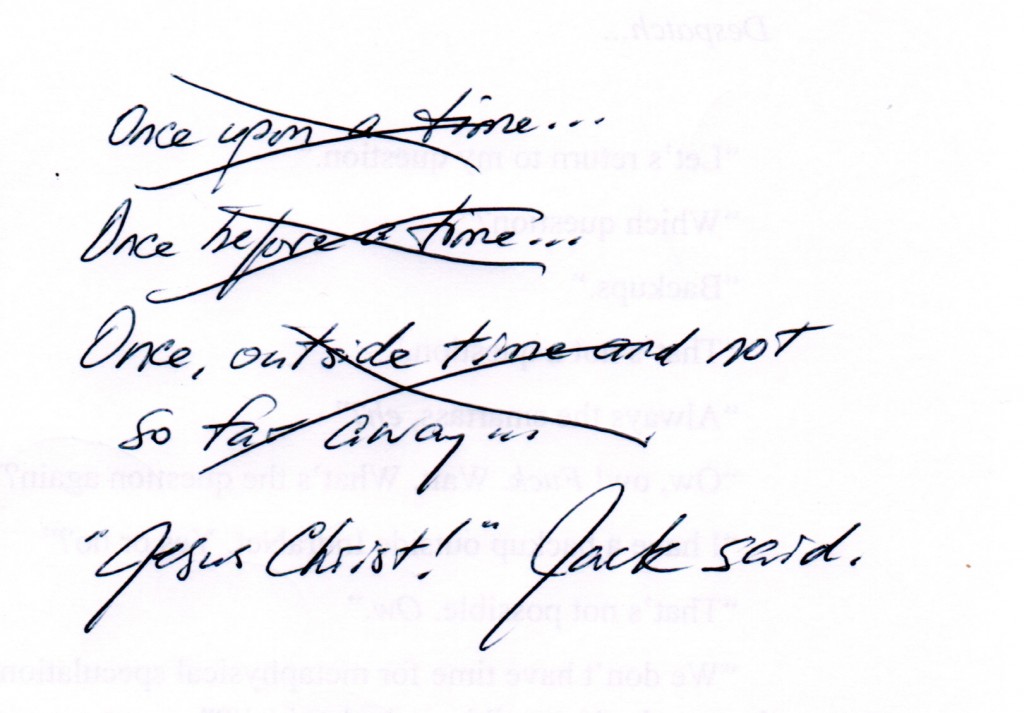 So sitting around thinking, essentially waiting for the thing to emerge full-blown before committing pen to paper, makes an excellent way of never writing anything at all.
To find out what this really means, stay tuned for some follow-up posts:
"The Conversation with the Page"
"The Muse Wears Black Leather"
"Stigmurgical Story" (upcoming)